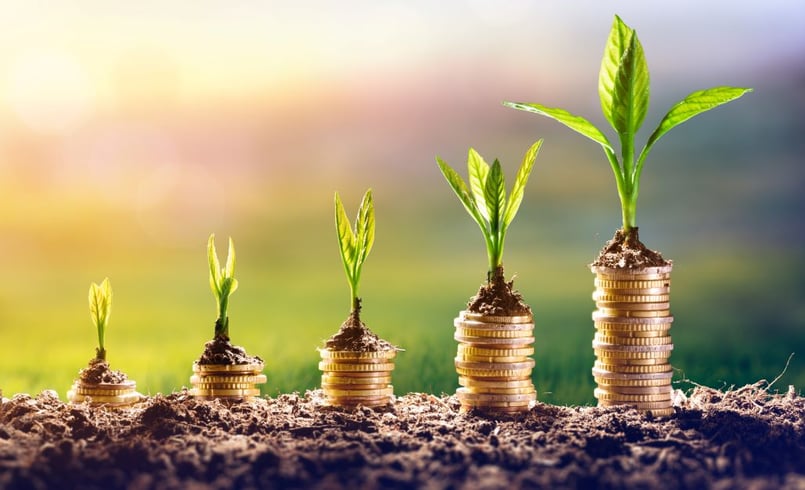 From an evidence point of view, the proliferation of sustainable investment strategies and strong fund flows into these products are easily researched through publicly available resources. Underlying these trends, however, is a more durable structural shift.


Myth #3: Sustainable investing is a fad
There is an increasing acceptance among asset managers that ESG factors have a material impact on the longer term valuation of investee companies, and it is an asset manager's fiduciary responsibility to consider all material factors. In the past an impediment against this structural shift was the lack of consistent and meaningful ESG data, standards, and aligned frameworks to conduct proper ESG analysis. That argument is being gradually nullified as investors continue pressuring companies to report on ESG related factors that are aligned with increasingly accepted frameworks such as SASB (Sustainable Accounting Standards Board), TCFD (Task Force on Climate Related Financial Disclosures), and IRIS+ (the generally accepted system for impact investors to measure, manage, and optimize their impact). There remains plenty of room for improvement in this area, but the quality of data is rapidly improving.
At Empire Life, we believe sustainable investing is here to stay. We believe that corporate responsibility and a sustainable approach to business operations is a hallmark of quality. We also believe that strong corporate governance aligns management and shareholder interests, and that analyzing environmental and social factors can assist in identifying business models that may create sustainable value while reducing risk. Ultimately, we believe consideration of ESG factors are well on their way to becoming table stakes and "Sustainable Investing" will eventually be synonymous with "Investing" in general.



The recent launch of the Empire Life Global Sustainable Equity GIF is our debut offering incorporating a structural approach to ESG considerations. It adopts best-in-class screening and ESG incorporation as its main sustainability approaches, layered on top of our deep understanding of what makes a quality business an attractive investment. We believe this balanced approach between value and values represents the most natural progression of investment options within our diverse segregated fund family.


Related articles:
Sustainable investing: Common myths and misconceptions
Sustainable investing: Common myths and misconceptions - Part 2
---
A description of the key features of the individual variable insurance contract is contained in the Information Folder for the product being considered. Any amount that is allocated to a Segregated Fund is invested at the risk of the contract owner and may increase or decrease in value. Please read the information folder, contract and fund facts before investing. Performance histories are not indicative of future performance.
This article reflects the views of Empire Life as of the date published. The information in this article is for general information purposes only and is not to be construed as providing legal, tax, financial or professional advice. The Empire Life Insurance Company assumes no responsibility for any reliance on or misuse or omissions of the information contained in this document. Please seek professional advice before making any decisions.


July 2021