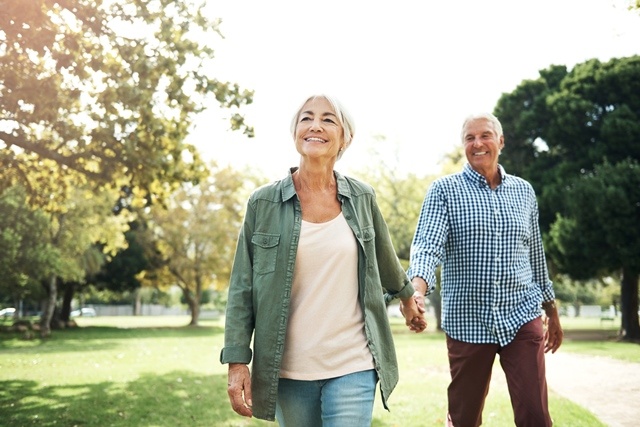 Did you know that financial abuse is the most common form of elder abuse in Canada?1 In this segment of Life & Money Matters video, Peter shares some of the signs of elder financial abuse and how to safeguard against it.
---
1 What Every Older Canadian Should Know About: Financial Abuse, Government of Canada (Jan 2017)
This blog reflects the views of the author as of the date stated. This information should not be considered a recommendation to buy or sell nor should it be relied upon as investment, tax or legal advice. Empire Life and its affiliates does not warrant or make any representations regarding the use or the results of the information contained herein in terms of its correctness, accuracy, timeliness, reliability, or otherwise, and does not accept any responsibility for any loss or damage that results from its use.
March 2019