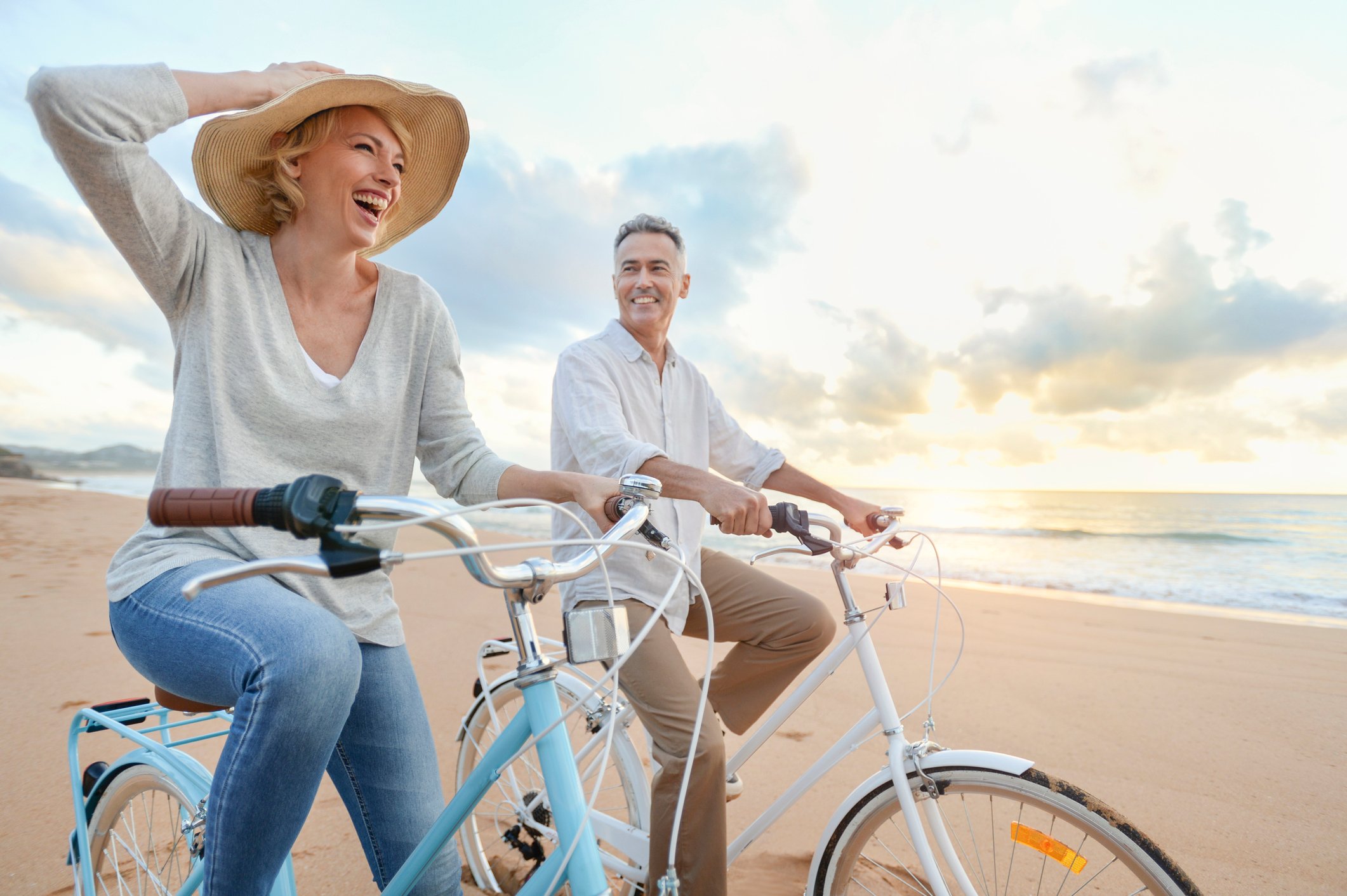 I've written earlier about guaranteed lifetime income, its value and what Canadians want in terms of a plan or product that provides this in addition to what they may be receiving from government benefits. This is especially appropriate for those aging individuals that do not have a defined benefit pension plan through work, a plan that tells them how much they are "guaranteed to receive" for the rest of their lives. I place that phrase in quotation marks because of what we have seen to these types of plans when the companies sponsoring them run into financial problems and the overall plan is underfunded.
Let's look at what I call the 90% factors for that extra layer of guaranteed lifetime income in terms of predictability, guarantees, security and what aging Canadians are prepared to do to have all of this in an income stream.
97%
Desire a predictable income
90%
Willing to contribute more to ensure it
98%
Desire a lifetime income
91%
Willing to pay more to guarantee a secure lifetime retirement income
Source: Designing retirement income schemes Canadians want, April 13, 2017
| | |
| --- | --- |
| Most want an income stream that will be predictable so it will cover essential expenses without worry. | |
Most want an income stream that will be predictable so it will cover essential expenses without worry. They may even want that predictable income to be the same amount of money coming in the door. They are willing to contribute more to a long term savings plan in order to ensure that predictability. It provides peace of mind.
Most want that predictable income to last a lifetime, theirs and generally the lives of their partners in life. They recognize that this may cost more and the vast majority are willing to pay more to guarantee that this income flow is both secure and guaranteed to come in for life.
This involves pensionizing personal assets, assets which themselves have a high measure of security and guarantees. Generally, the types of products that are designed to deliver on this are offered by insurance companies, strictly regulated financial institutions on capital requirements to meet potential liabilities and solvency. These companies are in the business of risk management and providing those kinds of guarantees. Policyholders are further protected by Assuris which provides extra solvency guarantees on products they buy.
Consider these Canadian Life and Health Insurance Facts about insurers from 2016.
They are very well capitalized, having an average 231% capital ratio, well above the regulatory target of 150%.
Over 90% of the benefits they pay out are to living policyholders.
Benefit payments to Canadians are over $1.6 billion each week. Almost half of that represents retirement benefits.
They are the same companies that manage about 70% of small and medium sized private employer pension plans.
The individual products they offer may be more attractive in an investment world that is marked with lower returns and higher volatility than in years gone by while people are grappling with living longer and making their income last a longer lifetime.
Speak with an accredited financial advisor about options and alternatives that can be combined to meet the needs, wants and expectations of Canadians as they save for financial independence and convert their investable assets into secure, guaranteed, lifetime income.
© 2019 by Peter a Wouters. Republished with permission by Peter Wouters. For the complete list of articles, please visit here.
Related articles:
Value of guaranteed lifetime income
Age Gender and Retirement Perspectives
---
This material is presented for informational purposes only, and is not a legal, tax or investment opinion. The provision of the information contained herein and any oral or written communication regarding the same should not nor is intended to be construed as such. Interested persons should seek retained independent professional advice before acting or foregoing action in relation to any of the matters mentioned herein reflected as of the date published or updated.