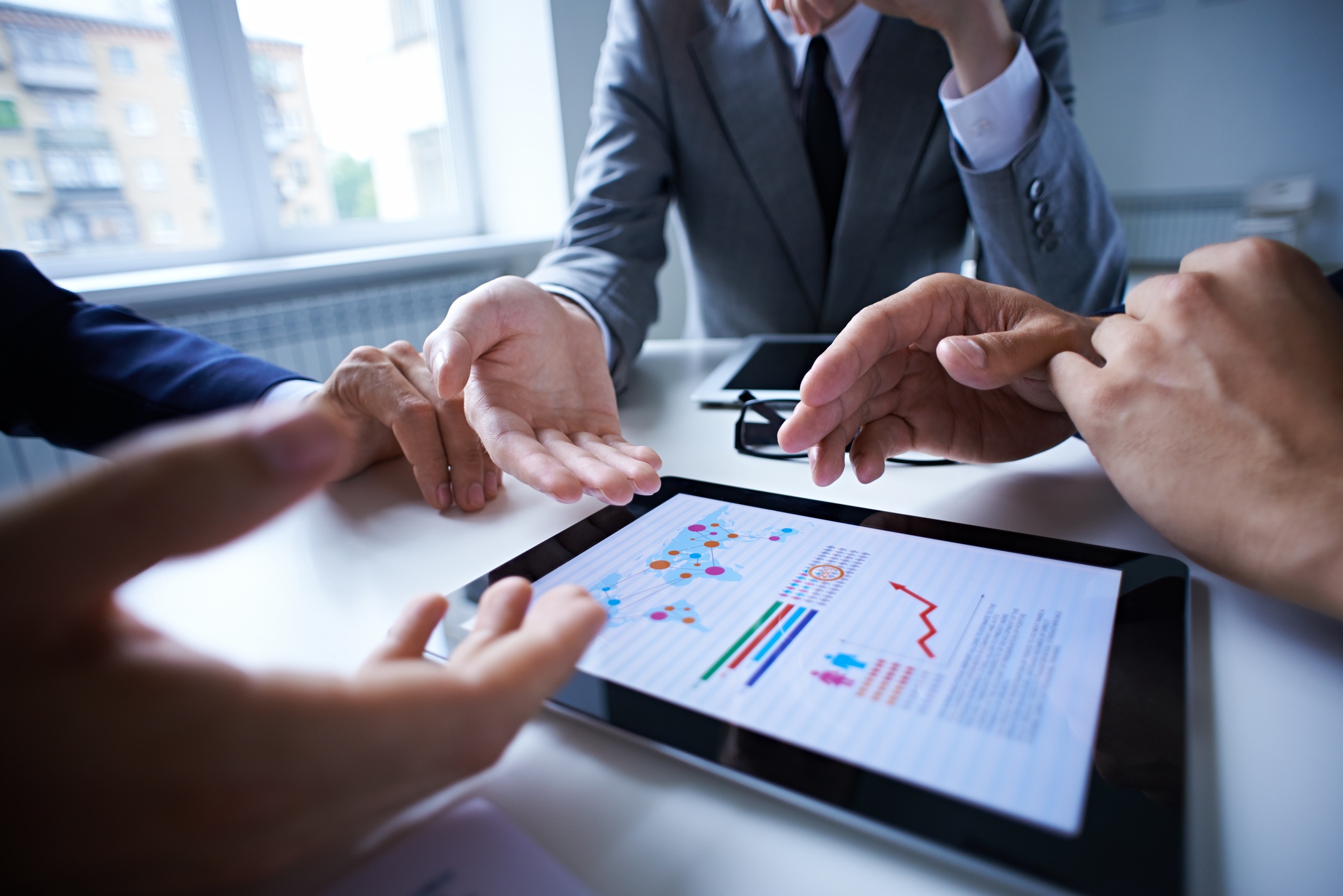 Key takeaways:

Increased U.S. and international equities, decreased Canadian small cap equities





Tactical Update - October 25, 2019
The record equity bull market (now well into its 11th year) continues to grind higher despite prevailing headwinds. Given its extended run and a softening of various global economic growth indicators, we believe it prudent to implement some tactical asset allocation adjustments to reflect these shifting fundamentals.

Allocations to large cap U.S. and international equities increased in select portfolios at the expense of small cap Canadian equities. We believe large cap equities are likely to provide enhanced risk management characteristics in the current environment. Additionally, U.S. and international equities provide a wider opportunity set over Canadian equities. Large cap Canadian equities remain a meaningful weight in these portfolios, and we don't see a need to adjust allocations at this time.
Another important consideration directly relates to the characteristics of our U.S. and international equity portfolios. These portfolios primarily consist of high quality companies with strong management teams, generate a healthy level of cash, and/or have a sustainable competitive advantage in the industries in which they operate. They are also positioned to reflect our shorter term cautiously optimistic view on equities in general.
---
Empire Life Investments Inc. is the Portfolio Manager of the Empire Life segregated funds. Empire Life Investments Inc. is a wholly-owned subsidiary of The Empire Life Insurance Company.
Empire Life Emblem GIF Portfolios currently invest primarily in units of Empire Life Mutual Funds.
A description of the key features of the individual variable insurance contract is contained in the Information Folder for the product being considered. Any amount that is allocated to a Segregated Fund is invested at the risk of the contract owner and may increase or decrease in value.
Policies are issued by The Empire Life Insurance Company.
Empire Life Investments Inc. is the Manager of the Empire Life Emblem Portfolios and Empire Life Mutual Funds (the "Portfolios" or "Funds"). The units of the Portfolios and Funds are available only in those jurisdictions where they may be lawfully offered for sale and therein only by persons permitted to sell such units.
This document includes forward-looking information that is based on the opinions and views of Empire Life Investments Inc. as of the date stated and is subject to change without notice. This information should not be considered a recommendation to buy or sell nor should they be relied upon as investment, tax or legal advice. Information contained in this report has been obtained from third party sources believed to be reliable, but accuracy cannot be guaranteed. Empire Life Investments Inc. and its affiliates does not warrant or make any representations regarding the use or the results of the information contained herein in terms of its correctness, accuracy, timeliness, reliability, or otherwise, and does not accept any responsibility for any loss or damage that results from its use.
Commissions, trailing commissions, management fees and expenses all may be associated with mutual fund investments. Please read the prospectus before investing. Mutual funds are not guaranteed, their values change frequently and past performance may not be repeated.