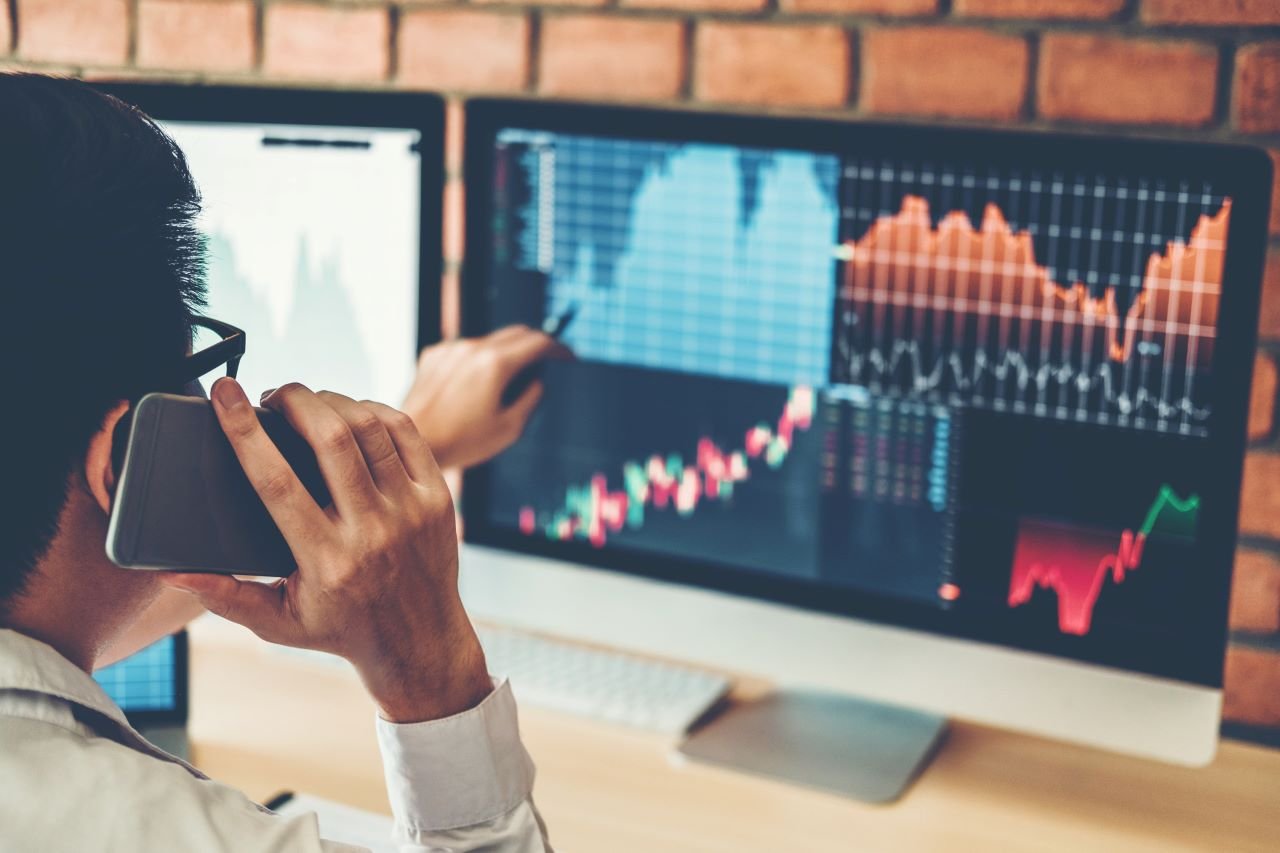 Key takeaways:

Emblem Portfolios - Global: Increase Canadian, US, International equities; decrease cash, bonds.





Tactical Update - May 21, 2021
Economies in Canada, the United States, and Europe continue their gradual re-openings following their COVID-19 induced shutdowns.
Desire to increase the portfolios' leverage to these re-opening scenarios.
Global monetary and fiscal policies largely remain supportive of further growth.
Although the bond strategies in the (relevant) portfolios have exposure to government bonds and to more economically sensitive corporate, convertible, and high yield bonds, shifting some of this exposure to equities will likely provide additional leverage to an economic rebound.
---
Empire Life Investments Inc. is the Portfolio Manager of the Empire Life segregated funds. Empire Life Investments Inc. is a wholly-owned subsidiary of The Empire Life Insurance Company.
A description of the key features of the individual variable insurance contract is contained in the Information Folder for the product being considered. Any amount that is allocated to a Segregated Fund is invested at the risk of the contract owner and may increase or decrease in value.
Policies are issued by The Empire Life Insurance Company.
Empire Life Investments Inc. is the Manager of the Empire Life Emblem Portfolios and Empire Life Mutual Funds (the "Portfolios" or "Funds").
The units of the Portfolios and Funds are available only in those jurisdictions where they may be lawfully offered for sale and therein only by persons permitted to sell such units. Past performance is no guarantee of future performance.
This document includes forward-looking information that is based on the opinions and views of Empire Life Investments Inc. as of the date stated
and is subject to change without notice. This information should not be considered a recommendation to buy or sell nor should they be relied
upon as investment, tax or legal advice. Information contained in this report has been obtained from third party sources believed to be reliable, but
accuracy cannot be guaranteed. Empire Life Investments Inc. and its affiliates does not warrant or make any representations regarding the use or
the results of the information contained herein in terms of its correctness, accuracy, timeliness, reliability, or otherwise, and does not accept any
responsibility for any loss or damage that results from its use.

May 2021