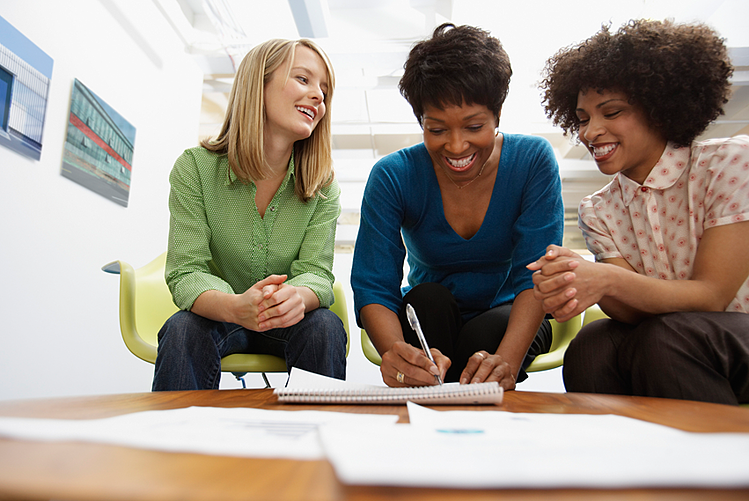 As Canadian women continue to be a strong driving force in the economy, their need for life insurance increases.
Women comprise 50.4%1 of the Canadian population and represent the majority of university graduates2.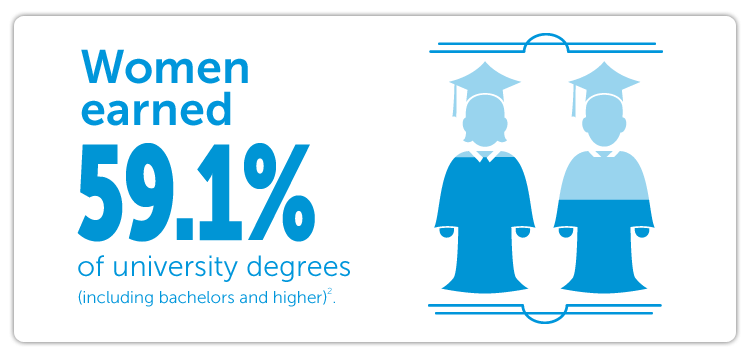 As these statistics show, women have started to outpace men in education, with women graduating in greater numbers from university, and in earnings growth, with the average total income for women in Canada increasing at nearly twice the pace of men's2.
Unfortunately, the corresponding demand for life insurance among women has not kept pace. Many women have either no or too little life insurance, with many families relying solely on the male's life insurance policy5.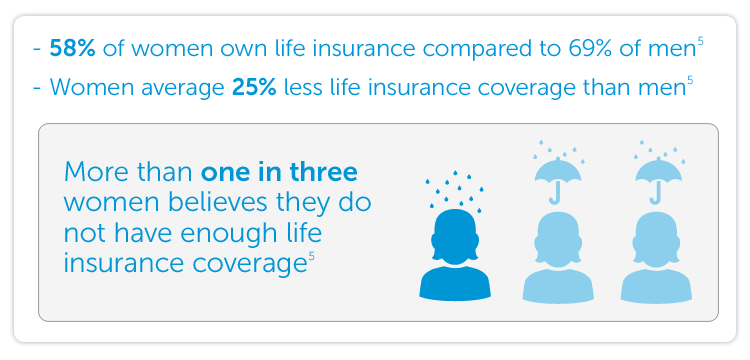 Not adequately factoring in a woman's financial contribution, may result in a failure to recognize that the family's finances could be devastated if she dies unexpectedly.
Life insurance can provide this safety net and may be the most cost effective way for women, and men, to ensure a spouse, kids, partner, parents – whoever are dependant – are financially protected in the event that the unexpected happens.
Independent, smart and strong women can continue to take control of their future by ensuring proper insurance coverage is in place to provide a legacy for their family.
Is your life insurance coverage adequate to protect your loved ones, meet your objectives and fulfill your responsibilities? Your family counts on you. Review your coverage and needs.
Sources:
1. Statistics Canada, "Population by Sex and Age Group" (2013).
2. Statistics Canada, 2011 National Household Survey (2014).
3 Statistics Canada, "Labour Force Characteristics by Sex and Age Group" (2012).
4. Statistics Canada, Labour Force Survey Estimates (January 2012).
5. LIMRA, Canadian Life Insurance Ownership, Personal-Level Trends, 2013