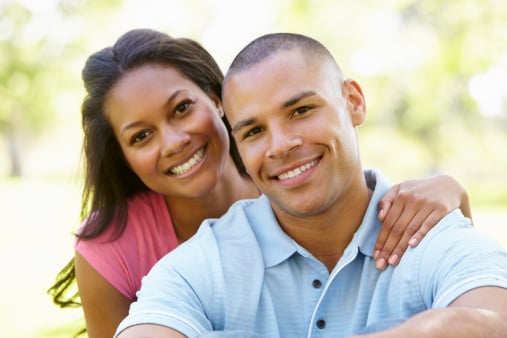 When you start thinking about your obligations, responsibilities and priorities, it's only natural to think about whether you have done everything you possibly can to protect your family if the unexpected happens.
Life insurance is a tool that can help provide your family with financial protection.
Unfortunately, only 43% of Canadians own an individual life insurance policy* despite it being a very important part of a personal financial plan.
If you're questioning whether you need life insurance, take a look at this "Why Do I Need Life Insurance?" video to learn more.
If you decide you need life insurance, you shouldn't put off buying it. It's easy to come up with excuses for not getting life insurance – "the kids are back to school, and we are too busy now" or "we just don't have any extra money but when we do, we'll definitely look into buying some." Sound familiar?
These may seem like valid reasons for putting off the life insurance purchase decision, but you may be surprised how affordable life insurance can be and waiting for the perfect time to purchase life insurance could cost your loved ones dearly.
Find an Advisor to start the discussion and put a life insurance plan in place to help provide security for you and your family, and the peace of mind that comes with it.

If you can't view the embedded video, just click here to watch.
(*Source: LIMRA: Canadians at Financial Risk, 2013)