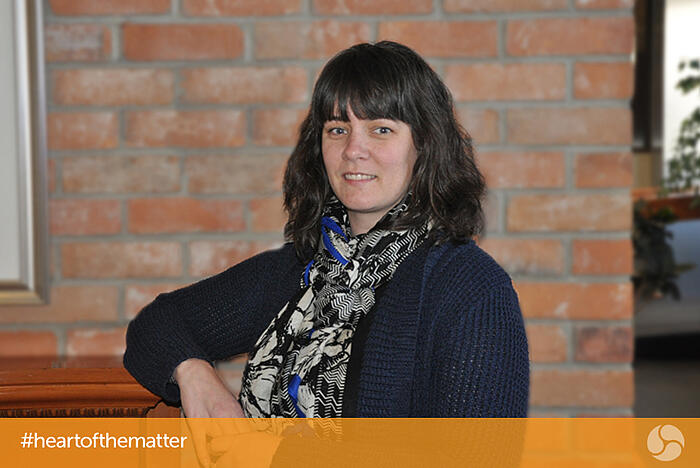 Listening to our customers and understanding their needs is what makes our customer service team members the best at what they do. Through their customer awareness, they are able to help many people, just like this customer who took the time to let us know how appreciative she was of Lindsay's understanding and guidance:
"I am writing to you to express my most sincere appreciation and gratitude for the work of Lindsay, one of your client service representatives.
Owning and operating my own company, I have had years of experience with customers and also employees.Lindsay's ability to cut through my discussion, and hit on the points that matter, was absolutely essential in my continued business with your company.
Lindsay was able to listen and interpret what I needed rather than attempt to steer me to what fit the norm.
I had recently gone through a separation and my partner had thrown up roadblocks in an attempt to ruin things for me, such as this insurance plan. Through my anger and frustration, Lindsay was able to see and understand implicitly what was needed. She solved my issues and won my respect.
I would encourage you to take her aside and praise her for these types of efforts as in today's hiring market, people of her ilk are next to impossible to find. It is my honest assessment of her that she has the ability to write her own ticket to whatever position in life she should desire based on her ability to act with honesty, integrity, and in the best interest of her clients."
Thank you Lindsay for showing you care!