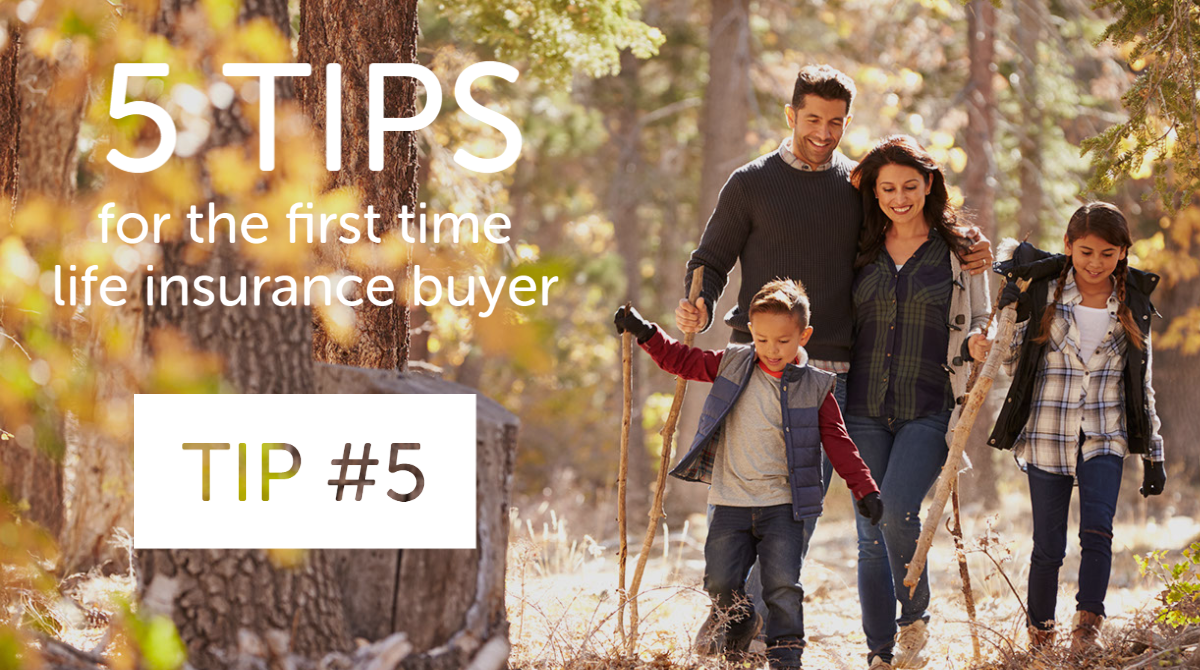 As Life Insurance Awareness Month 2020 draws to a close, we want to offer one last tip for the first time life insurance buyer and that is to choose an insurance company that you feel conformable with. Things you might want to consider are:
Does the company have a history of financial stability?
Do they have a reputation for paying claims quickly?
Do they have roots in the community?
Will they treat their customers with respect and compassion?
Empire Life believes that Canadians should be able to get the life insurance they need conveniently and affordably. We've been helping Canadians protect what matters most since 1923. We've been named Life and Health Insurer of the Year for three of past four years and have a strong track record of paying claims quickly and fairly. In fact, last year we paid over 99.6% of life insurance claims in an average of 3 days.
In other words you can count us to be there when you need us.
Hopefully after reading this series you'll agree that buying life insurance doesn't have to be difficult. It all starts with determining your needs. Click here to get started.