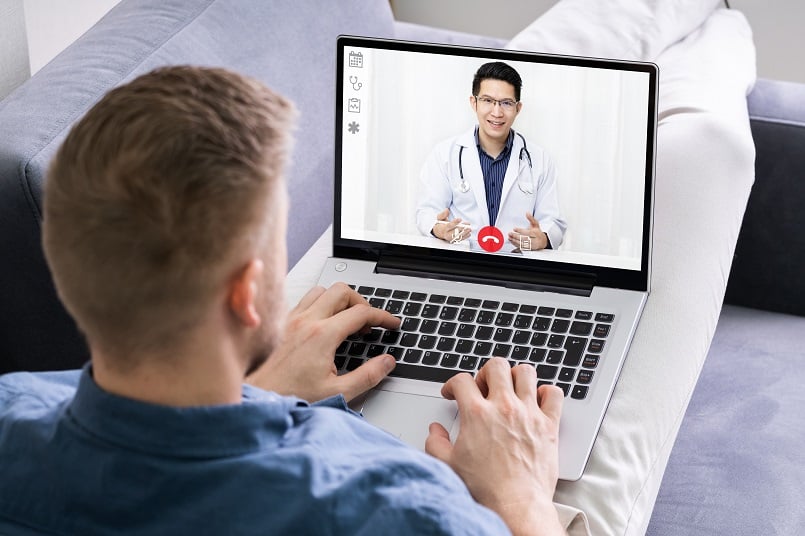 I remember being a little taken back when Dr. Tim Foggin, Teladoc's Medical Director for Canada, first mentioned that only about one in 10 doctor consultations require physical touch to be effective:
"Many patients and family physicians have been surprised to learn in recent months what we have known for several years: that many—and some would say most—consultations benefit from physician skills and involve patient needs that do not need immediate physical touch. Family doctors in Canada are telling me that around 10% of consults, sometimes less, need to be in person. The landscape has changed dramatically due to this new understanding."
That was nearly two years ago, before we added Teladoc telemedicine to our suite of extended health benefits. What a difference a pandemic makes. According to a Canadian Medical Association survey, published in August:





Almost all Canadian doctors say they will continue to use telemedicine after the pandemic: 64% say they will maintain or increase their use.


Innovation in COVID-time
The pandemic has done more for digital health than the 50 years of innovation that came before. Consider Ontario's experience, and what a difference a year makes:


| | | |
| --- | --- | --- |
| | Q2 2019 | Q2 2020 |
| Virtual care as % of total ambulatory visits | 1.6% | 70.6% |
| Physicians who provided 1 or more virtual visits per year | 7.0% | 85.9% |

Patients are happy with telemedicine. A poll sponsored by the Canadian Medical Association reports a 91% satisfaction rate among those who connected with their doctor virtually during the coronavirus pandemic.

Health benefits that can help the most
Digital Health Week is the annual celebration of the positive impact that digital health care services are having on the lives of Canadians. We're proud to be doing our part to make access to health care easier. Here are some of the benefits that can help the most:


Best Doctors
Whether you're dealing with a medical challenge and would like an expert opinion or are looking for reliable information to help make the right decisions, Best Doctors is just a phone call away. This service is included in all group insurance plans with Empire Life extended health benefits, at no additional cost.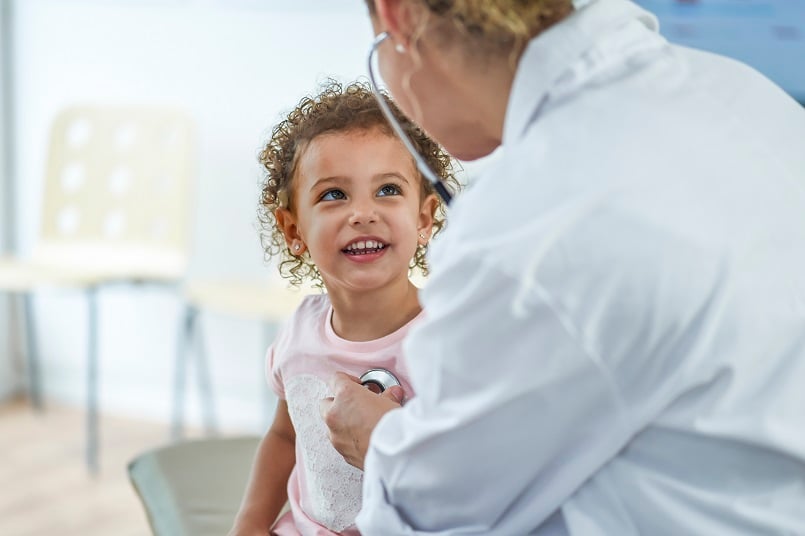 Telemedicine
Teladoc telemedicine offers convenient, 24/7 access to quality healthcare. It's also accessible when travelling to the U.S., which is great, now that the border has re-opened. When you contact Teladoc, you choose whether to talk with a doctor as soon as possible or set a specific date and time. By scheduling a visit with a Canadian board-certified and licensed medical doctor, you can be diagnosed, treated, and prescribed medication if necessary. Like Best Doctors, telemedicine is included in all group insurance plans with Empire Life extended health benefits, at no additional cost.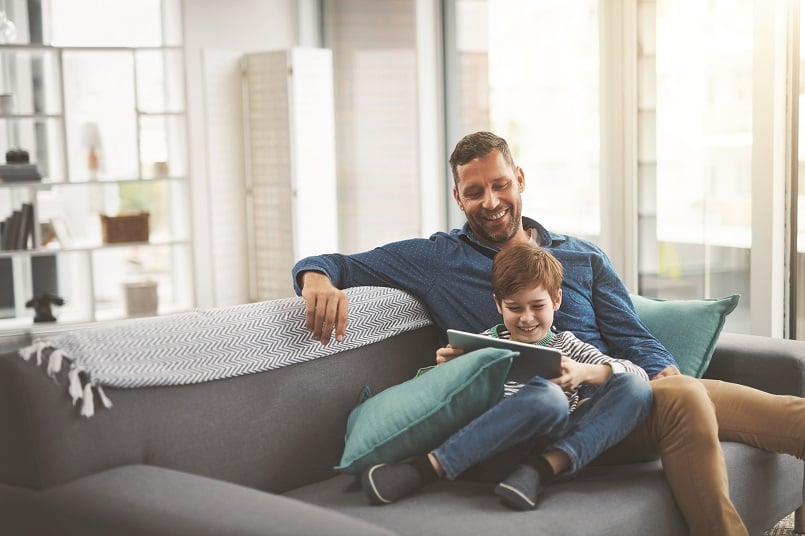 Mental Health Navigator
The pandemic has brought with it a new set of stressors. For many Canadians, this is taking a toll on their mental health. Mental Health Navigator is designed for people who are struggling, feeling overwhelmed, or who are concerned their condition isn't improving. Like Best Doctors and telemedicine, Mental Health Navigator is included in all group insurance plans with Empire Life extended health benefits, at no additional cost.

Employee Assistance Program (optional benefit)
This important service has become increasingly digital, with online and telephone services. Earlier this year, we added three new services at no additional charge: the Aware mindfulness program, health coaching, and OnCallogic. This provides specialized counselling, information and resources to employees and their family members who have been touched by cancer.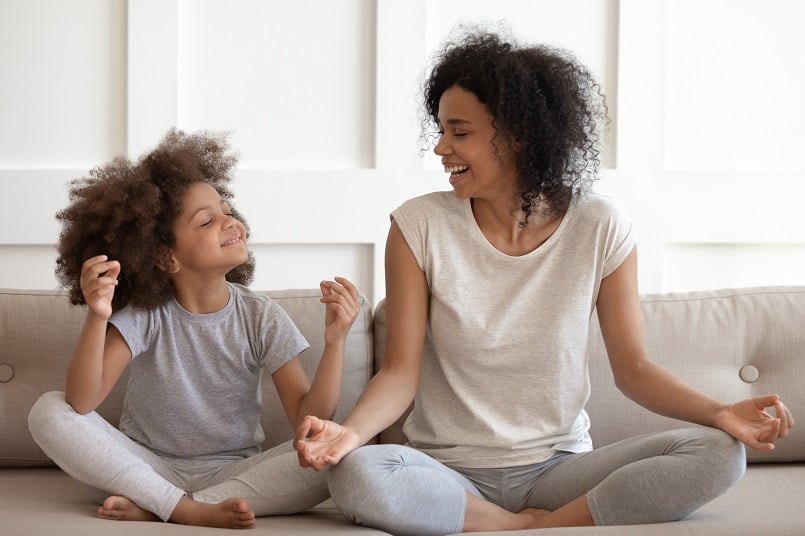 The top five sources of stress, as reported in the 2020 Sanofi Canada Healthcare Survey, are:
1. personal finances
2. workload
3. balancing work and family responsibilities
4. interactions with people at work
5. personal relationships.

The Employee Assistance Program can help in all these areas—ideally resolving issues early so they don't grow into bigger problems that can be more difficult to deal with.

Virtual paramedicals
Some paramedical providers started to offer services virtually during the pandemic, including dieticians, naturopaths, occupational therapists, physiotherapists, clinical psychologists, social workers, and speech therapists.

A Proud Moment for Canada
Canadian Dr. Maxwell House was an early pioneer in telemedicine. As Newfoundland's first neurologist—and for many years it's only one—he was well aware of the challenges involved in serving a small population spread out in isolated communities across the province. In the 1970s he created a telehealth service out of Memorial University, which has grown substantially over the decades. It now involves many health disciplines and serves thousands of patients every year. Dr. House, who travelled around the world to consult and present his research, was recognized internationally for his expertise.

The unprecedented adoption of virtual care that's occurred over the course of the pandemic will benefit all of us for years to come. That's reason to celebrate.

Like to learn more about some of the benefits described above? Listen to this webinar.
1 Canadian Medical Association. Canada Health Infoway, Leger. "2021 National Survey of Canadian Physicians." 2021.
2 R. Sacha Bhatia, Cherry Chu, Andrea Pang, Mina Tadrous, Vess Stamenova and Peter Cram. "Virtual care use before and during the COVID-19 pandemic: a repeated cross-sectional study." CMAJOpen 2021.
3 Canadian Medical Association. "Virtual care is real care: National poll shows Canadians are overwhelmingly satisfied with virtual health care." 2020