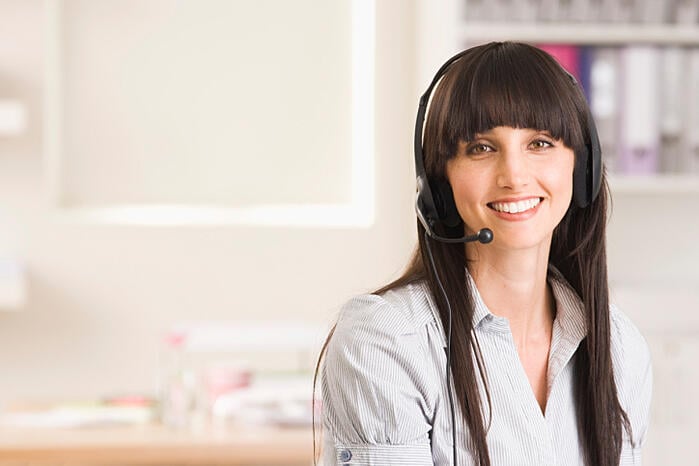 What do you do when you get a telephone call from someone who is upset or frustrated?
For our Empire Life Customer Service Team, this situation is an opportunity to listen to a customer's need and provide help where we can.
Here is one such example from a member of our team:
"I received a customer call from a gentleman that was extremely upset regarding his life insurance policy. After carefully listening to the customer and asking questions, I realized that this was a result of misunderstanding the structure and functionality of his policy.
After educating our customer on the product features and really breaking down seemingly complex elements of the product piece by piece to help his understanding, it was refreshing to be able to resolve this situation simply by enriching the customer's knowledge of our product.
It was quite amazing to see how an extremely upset customer can be transformed into a very impressed and thankful one simply by taking the time to fully explain how a product works."
This is a great example of how the Empire Life Customer Service Team turns a negative interaction into something positive, and shines.
Let us know about your experiences!