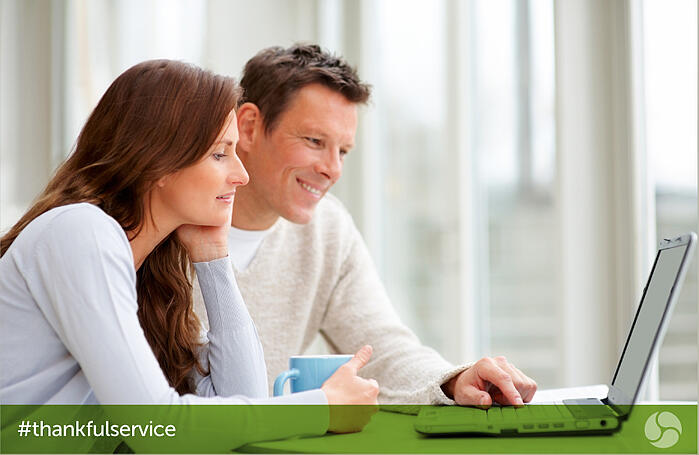 It is always fantastic to receive feedback regarding the customer service at Empire Life.
The following customer highlights what makes our employees so special:
"Thank you very kindly for the information requested. Your precisely detailed reply is one of the best replies I have ever received in my whole life. I wish many people in this world would prepare information for others like the great way you do. To me, you are an excellent asset of Empire Life Insurance Co. In turn, you mean great value to the clients of Empire Life Insurance Co. Your assistance is highly appreciated. Many thanks again!"
Share this endorsement!