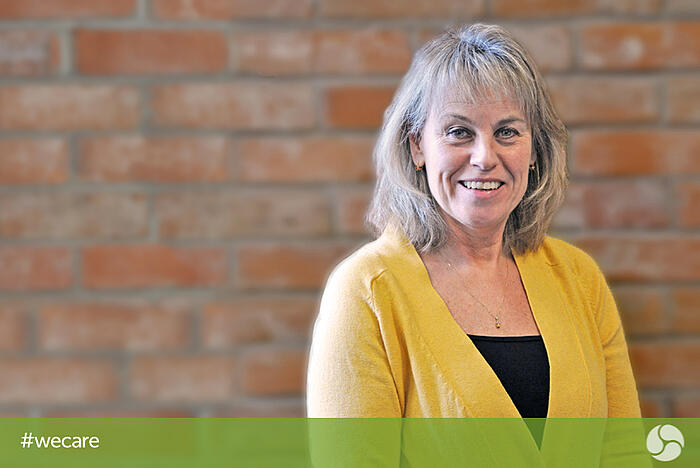 "I am sending this note in recognition of Nancy.
Several times I have called Empire Life and I was so fortunate to speak to Nancy. She made herself available and went above and beyond with responses to all of the questions I asked, and with a very polite attitude. She was very helpful and made sure I understood fully before making any decision.
I explained to her what was required and away she went and got it done, which is great knowing that she is dependable and can be counted on. What stood out was her friendly, approachable and pleasant manner. You are most fortunate having her on your team as she is a definite asset.
Please pass along my thanks."
What a wonderful note of appreciation for everything Nancy does! Thank you for sharing.
At Empire Life, we value helping our customers and love to hear from you.
Let us know about your experiences!