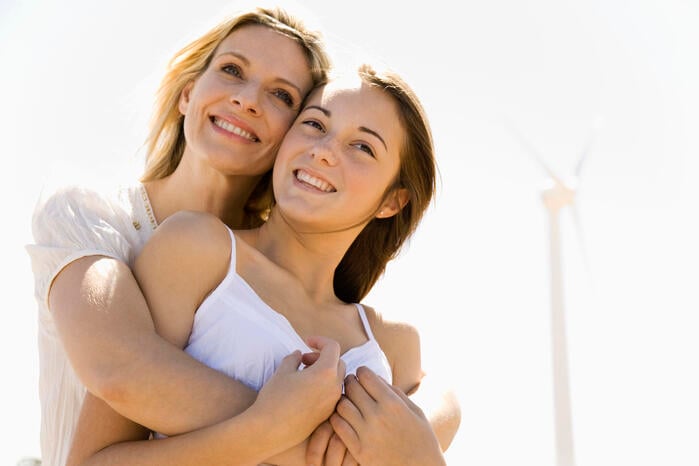 Empire Life prides itself on providing a foundation of financial security for our customers, and a financial safety net for when the inevitable happens.
With Mother's Day approaching, we are reminded that there is no better, or purer, representation of safety and security than that of a mother. From providing the safe and secure environment before a baby enters the world, to continuing that responsibility as a child matures – whether it's ensuring a roof over their head, food in their bellies, or keeping the vampires away at night.
A mother is a protector, a disciplinarian, and a friend, with endless amounts of patience and unconditional love.
For honouring the values of security and safety, we celebrate all mothers on Mother's Day and all year round.
"A mother is the truest friend we have, when trials heavy and sudden, fall upon us; when adversity takes the place of prosperity; when friends who rejoice with us in our sunshine, desert us; when trouble thickens around us, still will she cling to us, and endeavor by her kind precepts and counsels to dissipate the clouds of darkness, and cause peace to return to our hearts." - Washington Irving