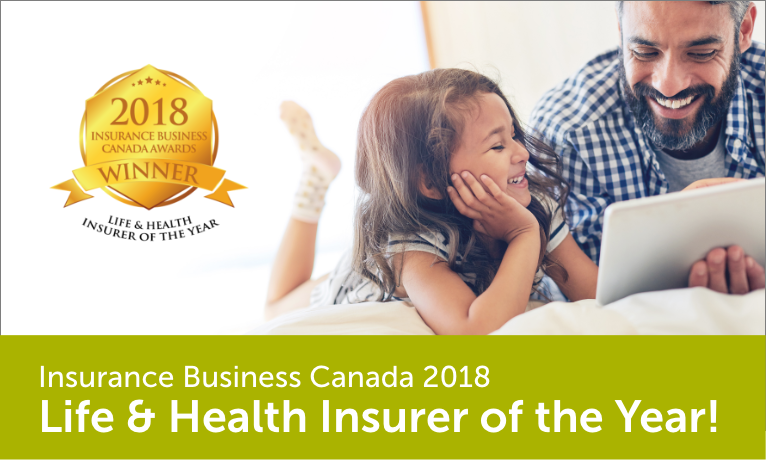 We were honoured to be selected Life & Health Insurer of the Year at the 2018 Insurance Business Awards at the 3rd annual awards gala on November 29, 2018 at the Liberty Grand Toronto.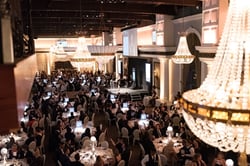 The Awards follow a comprehensive selection process, involving three months of nominations, industry research and finalist submissions in the lead up to the night itself. A judging panel comprising independent experts in the insurance and finance industries determines the winners.
The panel focused on innovation and excellence in customer service among several other key criteria. Our breakthrough results, namely doubling advisor usage of the Fast & Full Life Application process in 2018, were a key differentiator. They also highlighted our significant gains in customer satisfaction resulting from the many process improvements we implemented this year. Also in our category were Foresters Financial, Industrial Alliance, SSQ Financial Group, Sun Life and Great-West Life.
A lot of work goes into everything we do for advisors and customers. Mike Stocks, Vice-President and Chief Marketing Officer, Retail, recognized that it's a team effort that led to the award. "To make insurance and investments simple, fast and easy requires the passion, commitment and dedication of our great staff and the trust and cooperation of our valued distribution partners. Thanks to everyone for helping us to accomplish so much this year and we look forward to the many exciting initiatives we have coming in 2019."
This award pays tribute to the hard work of the amazing Retail teams in Operations, Sales and Marketing, and employees across the company, including the IT teams helping develop industry-leading technology, and the Graphic Design team focused on creating a better user experience through human-centred design principles.