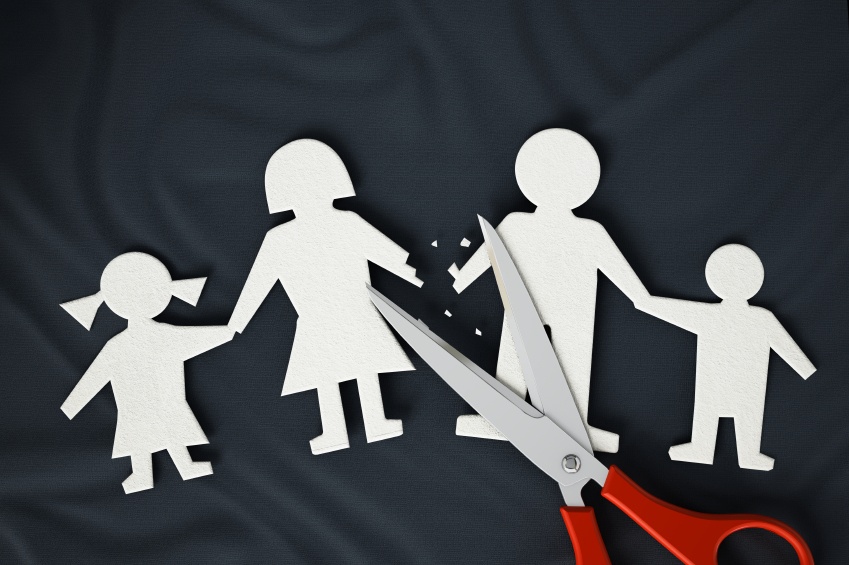 As a follow-up to our recent post on when an irrevocable life insurance beneciary may not be so "untouchable", Peter Wouters, Director of Tax Retirement & Estate Planning Services at Empire Life, continues to provide his insights on a recent court case where life insurance proceeds were made available to a dependant - despite the same policy naming another dependant as an irrevocable beneficiary as part of a separation agreement.
Lessons to be learned? Find out.
For advice, don't hesitate to talk to your advisor. If you don't have one, check out our Find an Advisor site.