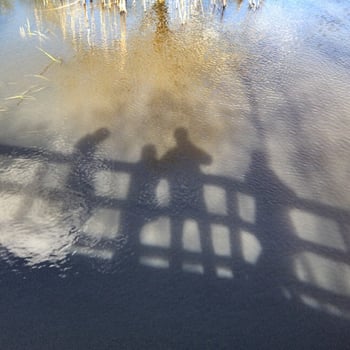 An "irrevocable life insurance beneficiary" refers to a person that is designated to receive life insurance benefits from a life insurance policy or segregated fund contract where that designation cannot be changed without that person's consent, and on the death of the life insured the benefits do not form part of the owner's (if he/she is the life insured) estate. This is set out in the Insurance Act.
However, as Peter Wouters, Director of Tax Retirement & Estate Planning Services at Empire Life, points out, a recent court case points out that the Insurance Act is not the only legislation that comes into play. For more of Peter's insights, take a look at the below video.
And for advice, don't hesitate to talk to your advisor. If you don't have one, check out our Find an Advisor site.