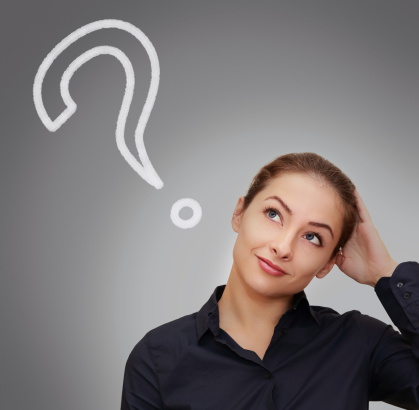 Most Canadians agree that life insurance is important and that they want to provide income protection for their loved ones in case the unexpected happens. A common question for many is, "How Much Life Insurance Do I Need?"
Determining your life insurance needs can seem more daunting than it actually is. Watch this video to learn more.
Life insurance is a valuable tool that can be simple and easy, and make sense no matter what your personal situation.
When choosing life insurance, educate yourself about life insurance basics, find an advisor for further guidance and assistance, and remember – some life insurance is definitely better than nothing!
If you can't view the embedded video, just click here to watch.