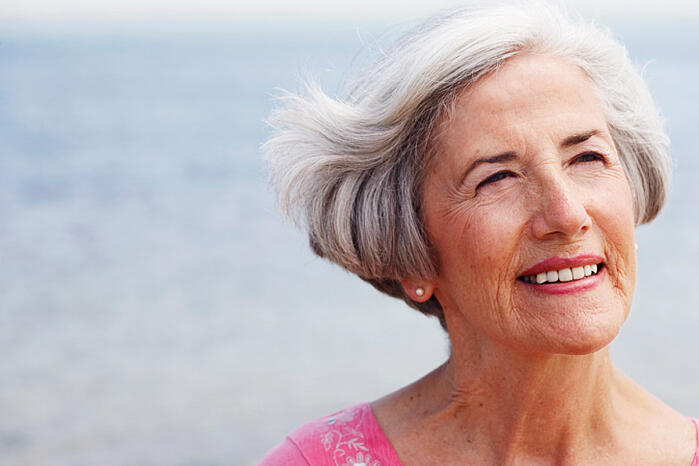 It's always great to hear from our Empire Life Customer Service Team on some of their most memorable interactions.
Here is one of those stories:
"My most memorable Customer Service story is about an elderly woman that called me regarding her late husband's life insurance policy. He had passed away a few years earlier and she wasn't even aware that he had life insurance. She happened to find an Empire Life policy among her late husband's papers from the 1940's and called us to inquire if it was even still in force.
I took her information over the phone and she was extremely pleased at how easy the procedure was, and complimented me on how kind and understanding I was, even though he hadn't passed away recently. She mentioned what a great Canadian company Empire Life is, and how impressed she was that we are still in the same location as when the policy was originally issued."
Share this endorsement!