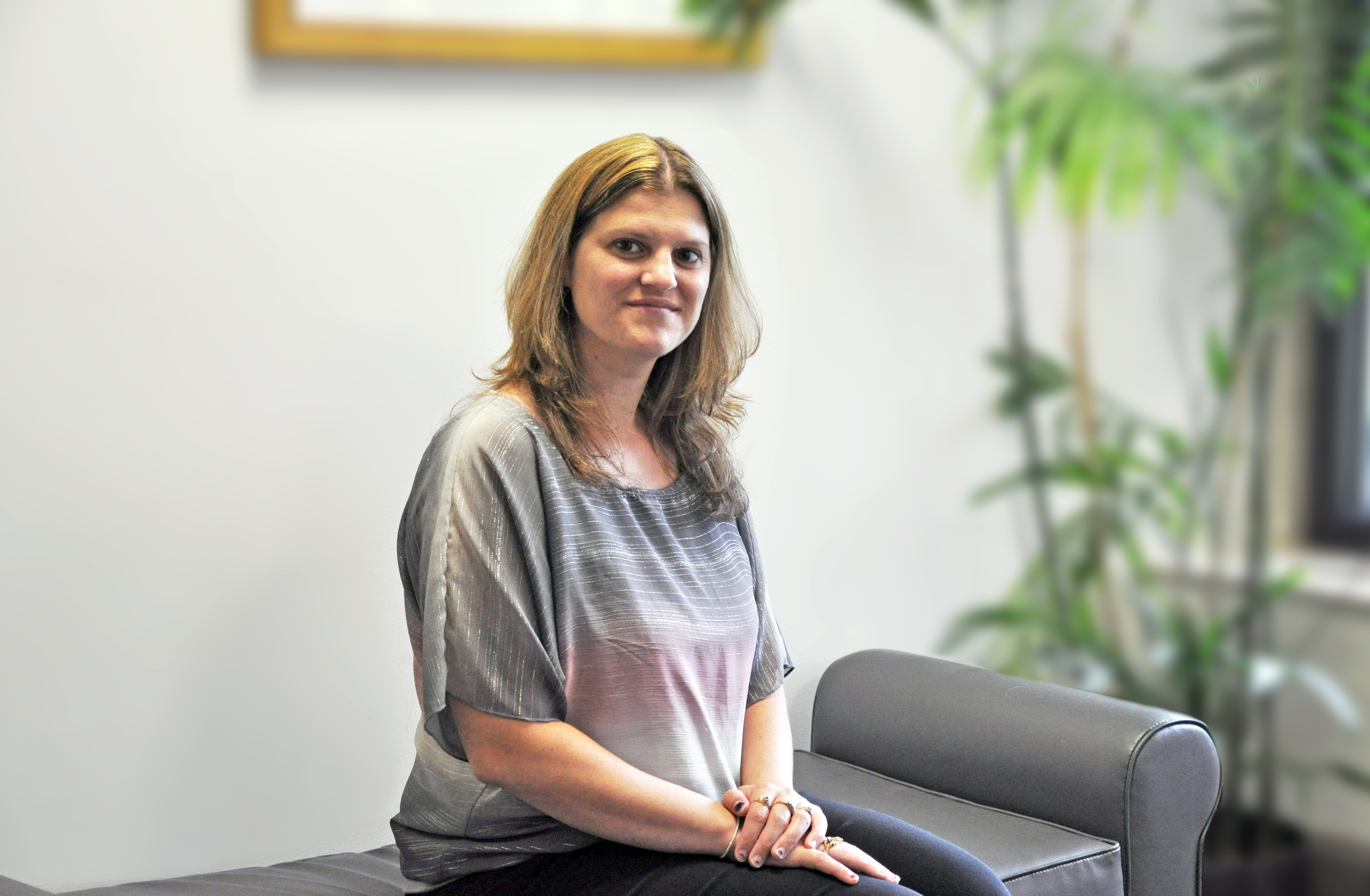 Customer service is no cakewalk. It requires being patient, compassionate and calm, and the keen ability to listen and problem solve.
It's no wonder that Jen, one of our Customer Service Representatives at Empire Life, excels at what she does. After all, she's a mother to two young girls, and parenting skills are directly transferable to these customer service skills – don't you think?
Jen thoroughly loves helping people and always tries to anticipate their needs. She thrives on all the different situations she encounters in a day, loves being able to collaborate with others to resolve problems, and always sets high expectations for herself.
It's no wonder that we received the following comment from one of our customers:
"Thanks again Jen for all of your assistance. I really don't know what to do without your help! More importantly, I don't know what Empire Life would do without you, your knowledge and friendly service! I have copied your supervisor because I want her to know that you have gone above and beyond to assist me. I can't thank you enough for your effort and assistance. A big thank you again and keep up the great work!" D.T. - Alberta
Thanks Jen for caring for our customers and making a difference!
When not at work, Jen enjoys reading bedtime stories to her kids, watching her favourite movie "The Wizard of Oz", wishing that she had the superpower of being able to be two places at once, and avoiding the task of matching socks from the white load!