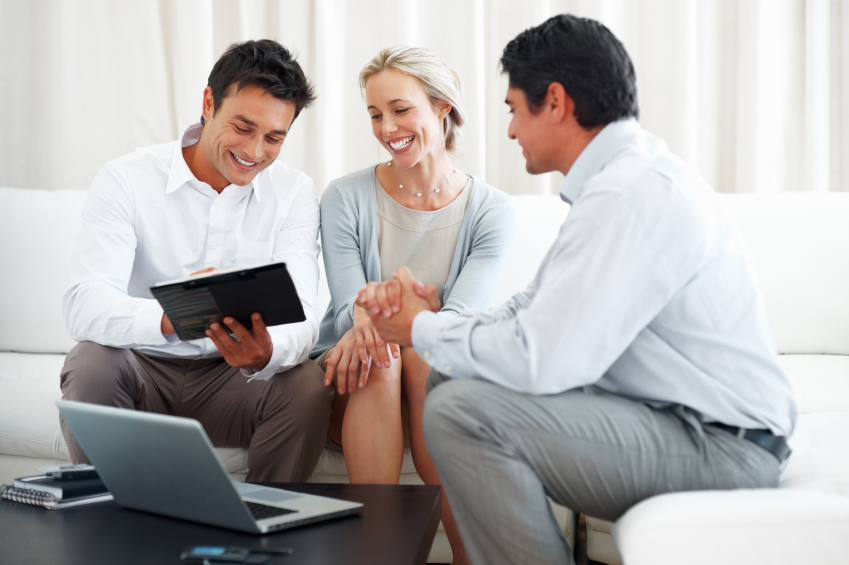 According to surveys conducted by the Life Insurance Market Research Association (LIMRA), historically, the public opinion of the life insurance sales person has not been positive.
In fact, in the narrative portion of the surveys, where respondents were asked to describe the typical insurance sales person, they often used words such as "pushy" and "untrustworthy."
However, there was also good news in these surveys. Respondents who had a relationship with an insurance sales person invariably added the words, " … but mine is different". They also added phrases such as my insurance person "is a pillar of the community," or "is knowledgeable and helpful, and I would trust him or her with my life". But mine is different.