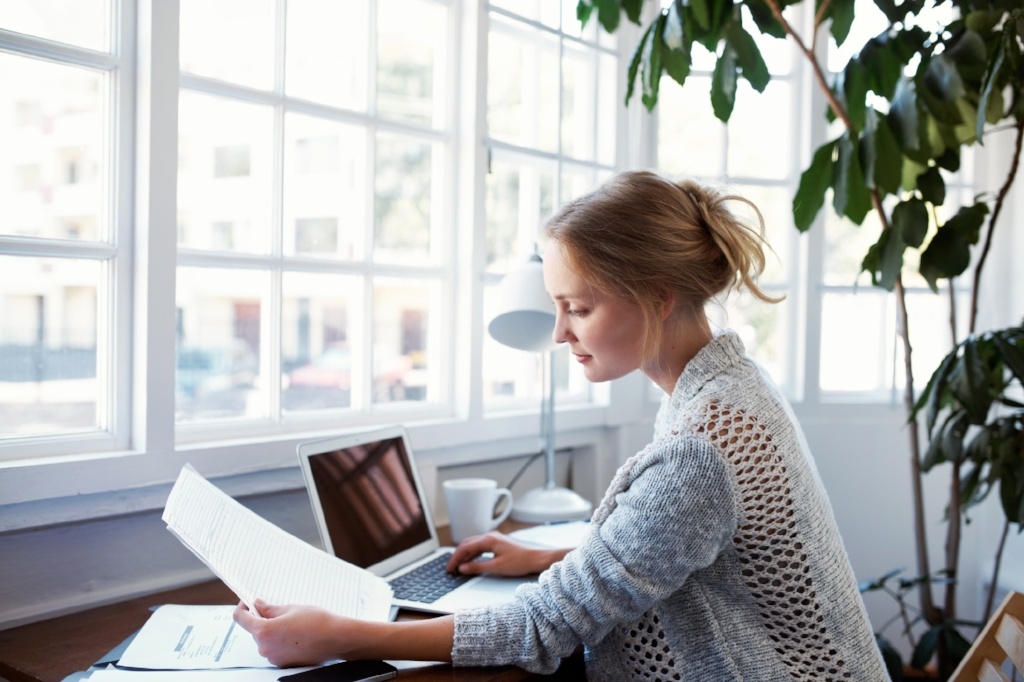 A decade or more of low interest rates has accelerated the habit of supporting lifestyles with credit instead of cash flow resulting in historically high debt levels for Canadian households.
It's important that you understand where your money is going and how to redirect that money to grow your investable assets.
In this installment of Life & Money Matters, Peter takes you through the debt test and provides three simple solutions to reduce debt and increase cash flow.